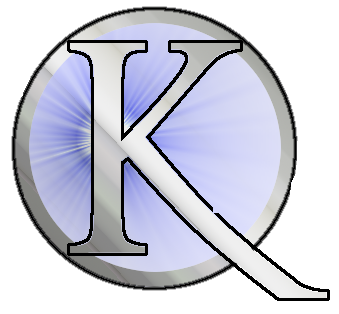 After many years of dreaming this, we finally make it come true!
Obsidian Key are a new Progressive rock music band UK based. Welcome to the Obsidian Key official web site, we really appreciate your visit and we hope you'll enjoy your experience here.
We are loud, but we don't make noise, keep on rocking!