New Progressive Rock band in town!
( 3 Votes )
New Progressive Rock band in town!
5.0

out of

5
based on
3
votes.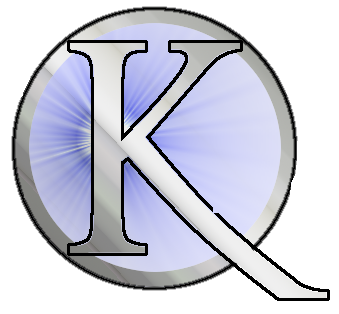 After many years of dreaming this, we finally make it come true!
Obsidian Key are a new Progressive rock music band UK based. Welcome to the Obsidian Key official web site, we really appreciate your visit and we hope you'll enjoy your experience here.
We are loud, but we don't make noise, keep on rocking!
Brighton, East Sussex, England UK a cold evening of January 2010, after another chat about the "band" subject and listening again some material, finally, the decision of to make it as been taken...
In the next months from that evening many events, terribale and not, will happens, but slowly, what was at first a desire, then an idea is taking shape and becoming daily more consistent and now we made it! We are recording our debut album and we're ready to play music with no boundaries. Open Rock, full of energy, great sounds, time signatures and melody!
Obsidian Key's music is Progressive rock with Pop, Fusion and Metal influences. Many bands, cultures, sounds inspires Obsidian Key's creativity and the list would be endless.
The first album will be the first step of the band trying to put together all our ideas and to mix our tastes and our technical skills to record what we wanted to make by long time now, the work on this project is really hard, but hopefully the result will be worth it and the sacrificies.
We'll try to keep you up to date with the evolution of this, hoping you'll enjoy this experience with us like we are enjoying it!
So, once again, Keep on rocking!
Obsidian Key